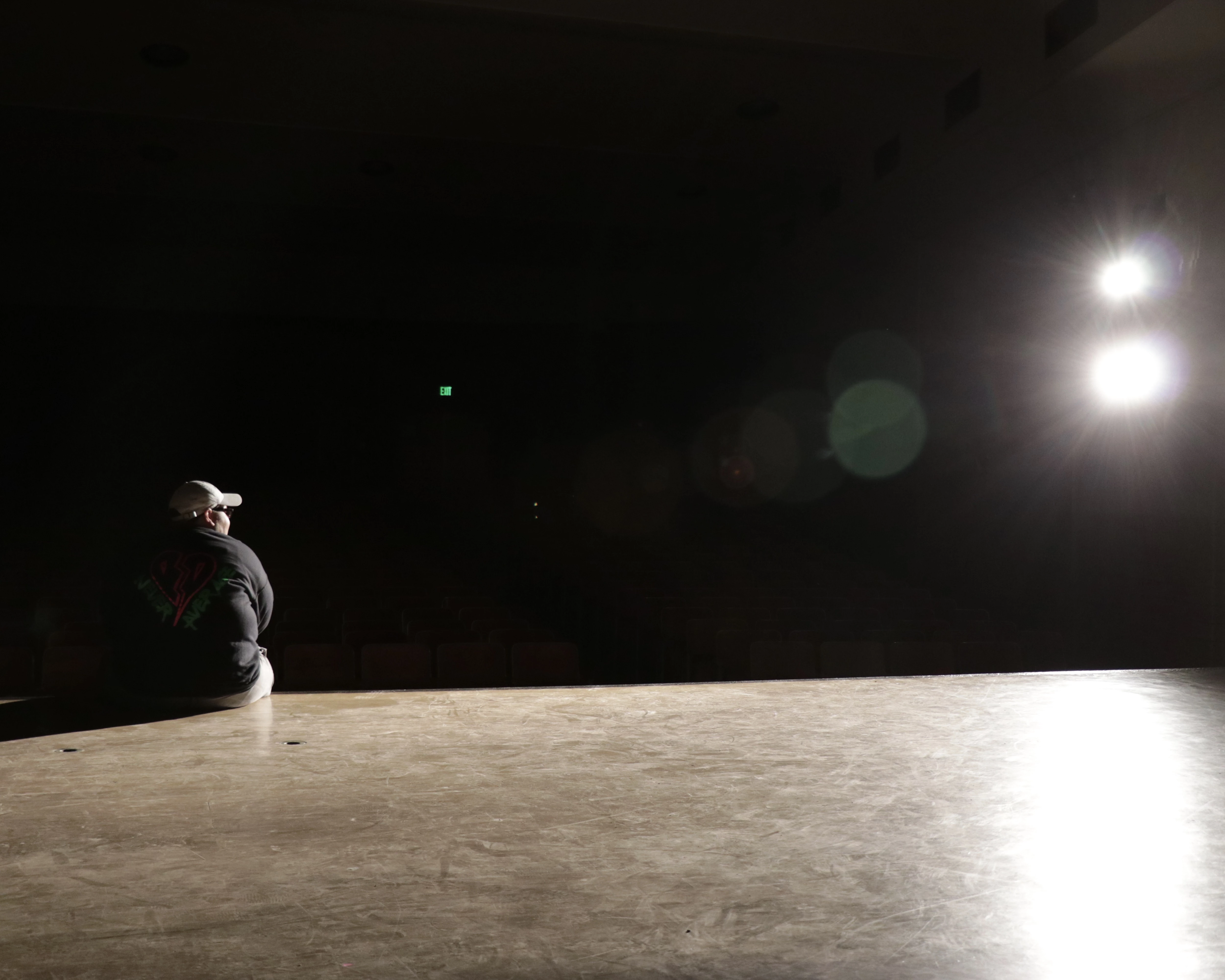 RUTH is a comprehensive creative and design company based in Colorado.
We utilize a unique skillset that allows our projects to be tailored specifically to fit your every need.
Whether it's photography, video production, graphic design, fashion design, marketing, social media, music production or event hosting and DJing, RUTH uses a one-of-a-kind creative vision and a passion for life, humanity and loving others to bring your vision to life.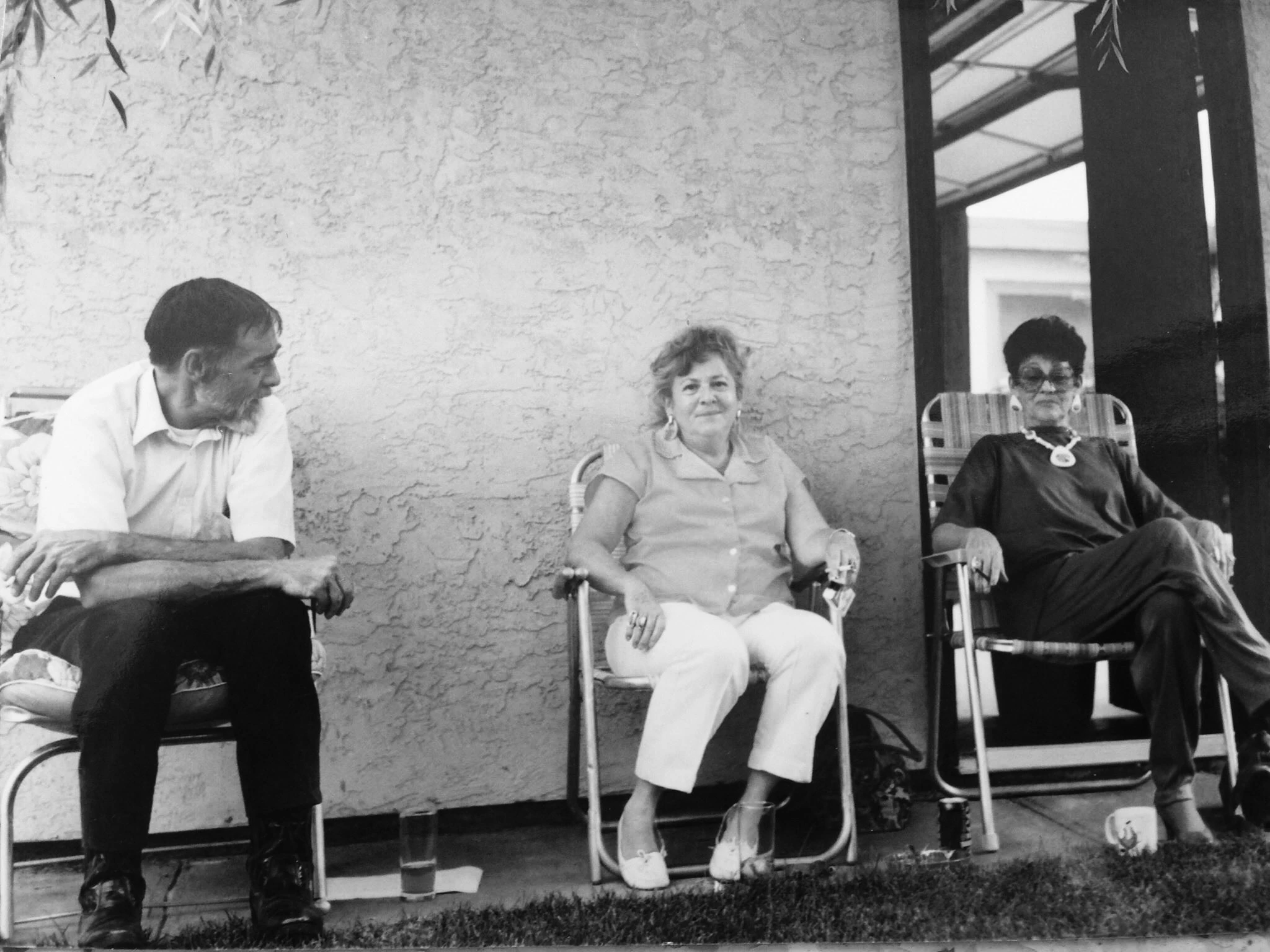 RUTH strives to be a one-stop option for all creative needs. 

We want to meet your needs 100% of the time, and if we cannot, we will work FOR you to connect you to the best options available for your project.

Choosing RUTH means that we will use every ounce of our passion for art, loving life and people, our eye for design and our diverse creativity until we are able to bring your vision to life. 

We live by the core virtues of having faith, loving others, showing grace and compassion to all that we come in contact with, and living a life full of purpose and hope.

So we ask the question...what can RUTH do for you?
WEAR TRUTH
FEATURED FAVORITES
Turn any moment into art in motion with a specialized video that captures the essence of any subject, big or small. At RUTH,
there is no limit to where we are willing to go for a project. If you have an idea, allow us to bring it to life. From heartwarming
story telling, to fast-paced highlight films, to video and photo slideshow compilations, poems and more, RUTH offers a wide
variety of video options to fit your needs.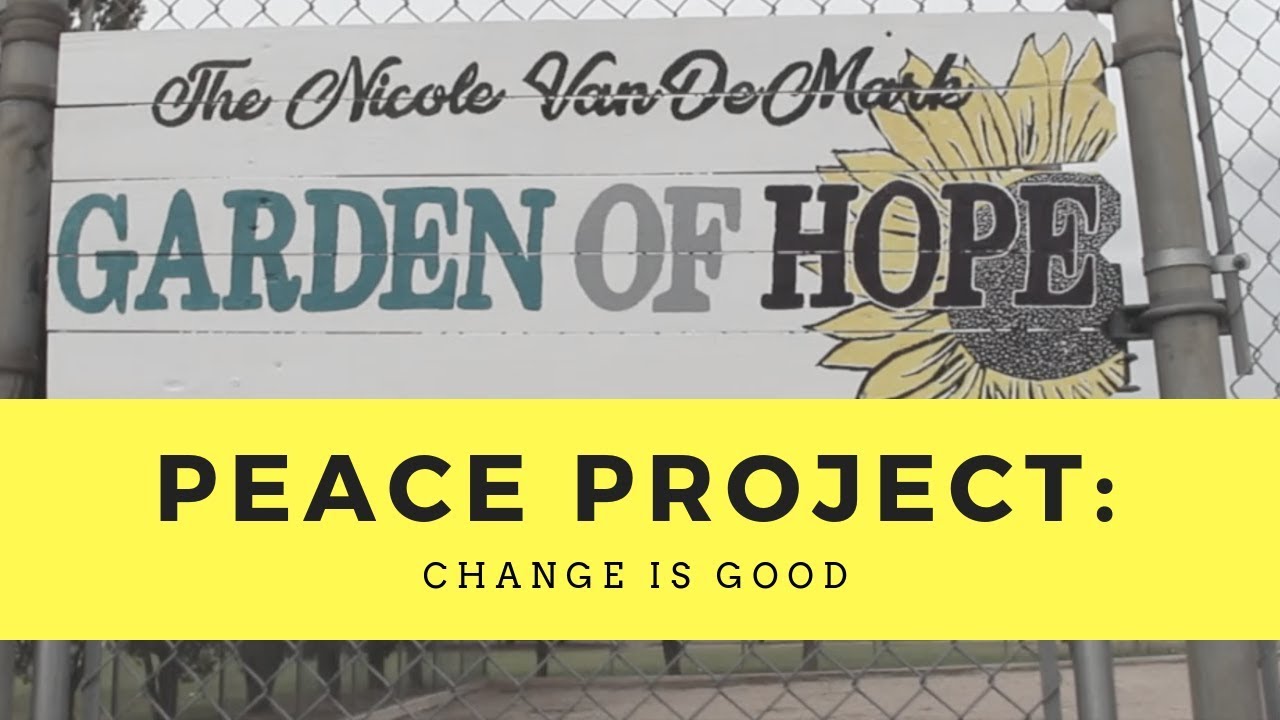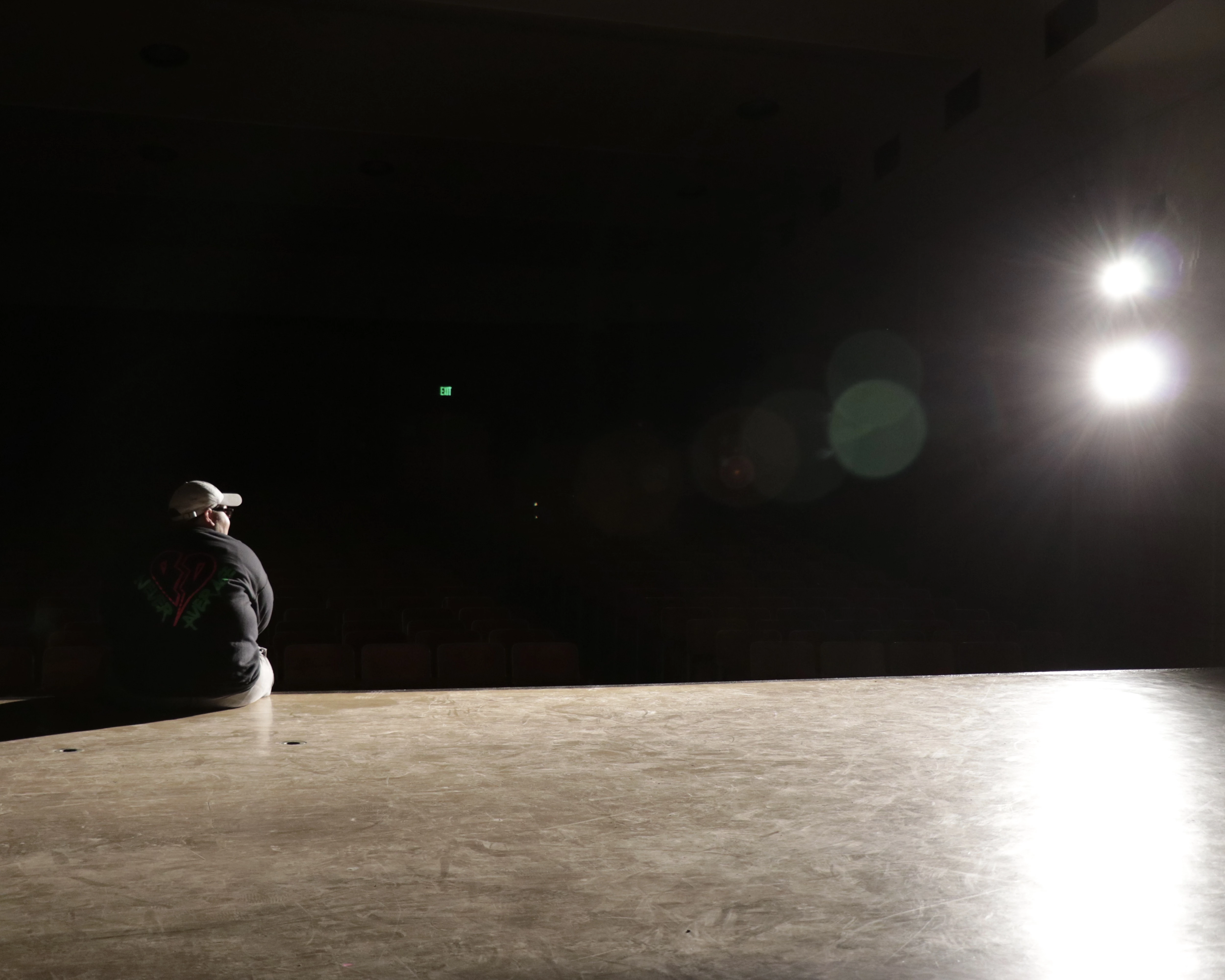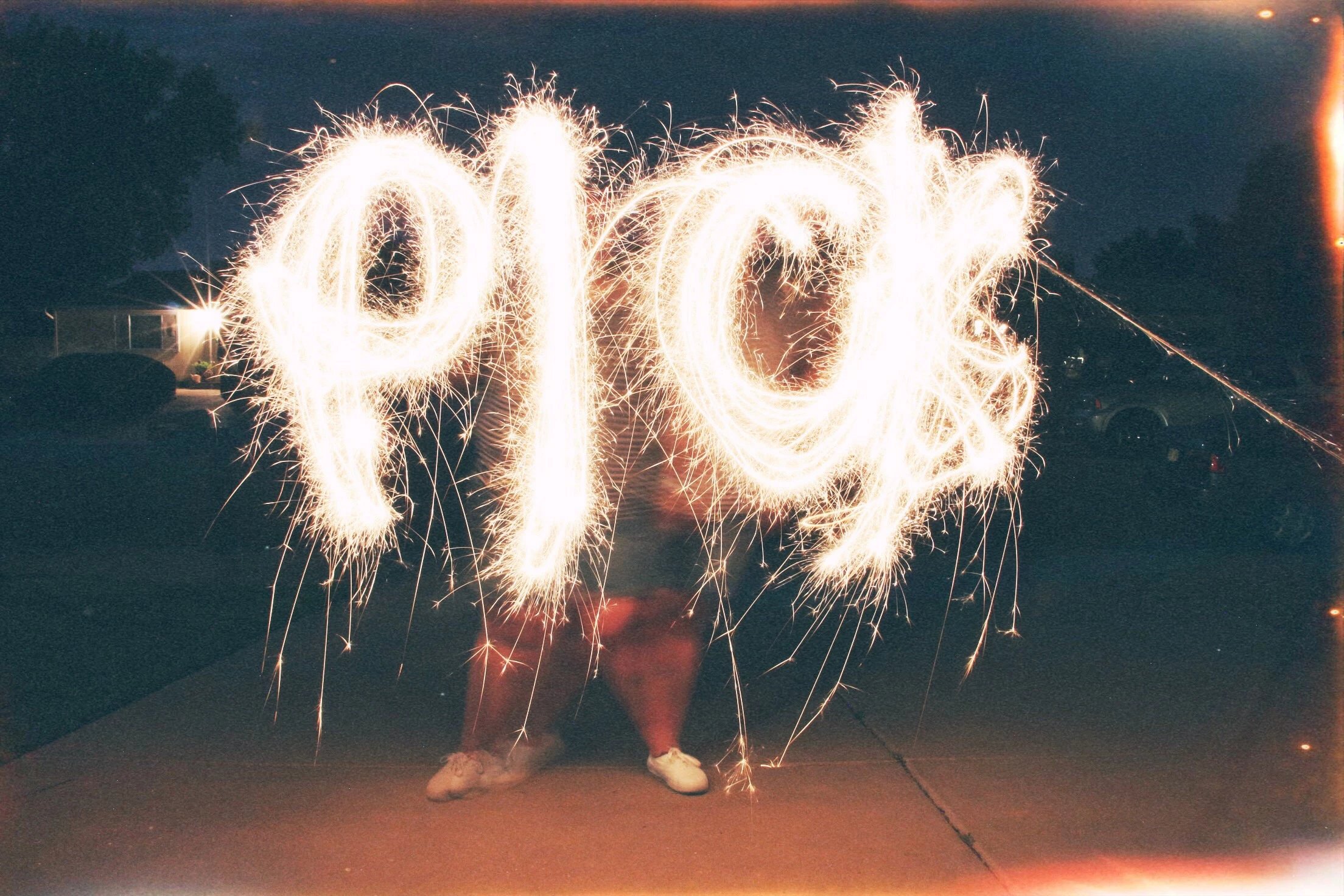 See the good,
be the good.
Whether it's senior pictures, family photos, headshots, wedding or event photography, sports photography, etc. RUTH has the eye to see the good and be the good. We would love to take your special moments and capture them through our lenses, to deliver you a stunning photographic experience.

Prices and packaging start as low as $50 and any package can be tailored to your specific vision and needs. 
RUTH Music Production and Engineering
While RUTH specializes in video production, photography and design, we also have a secret passion for all things music and audio. Whether you're setting up a podcast and in need of a consultation, or you're in need of edited, mixed and produced music, let RUTH's love for music help take your project to the next level.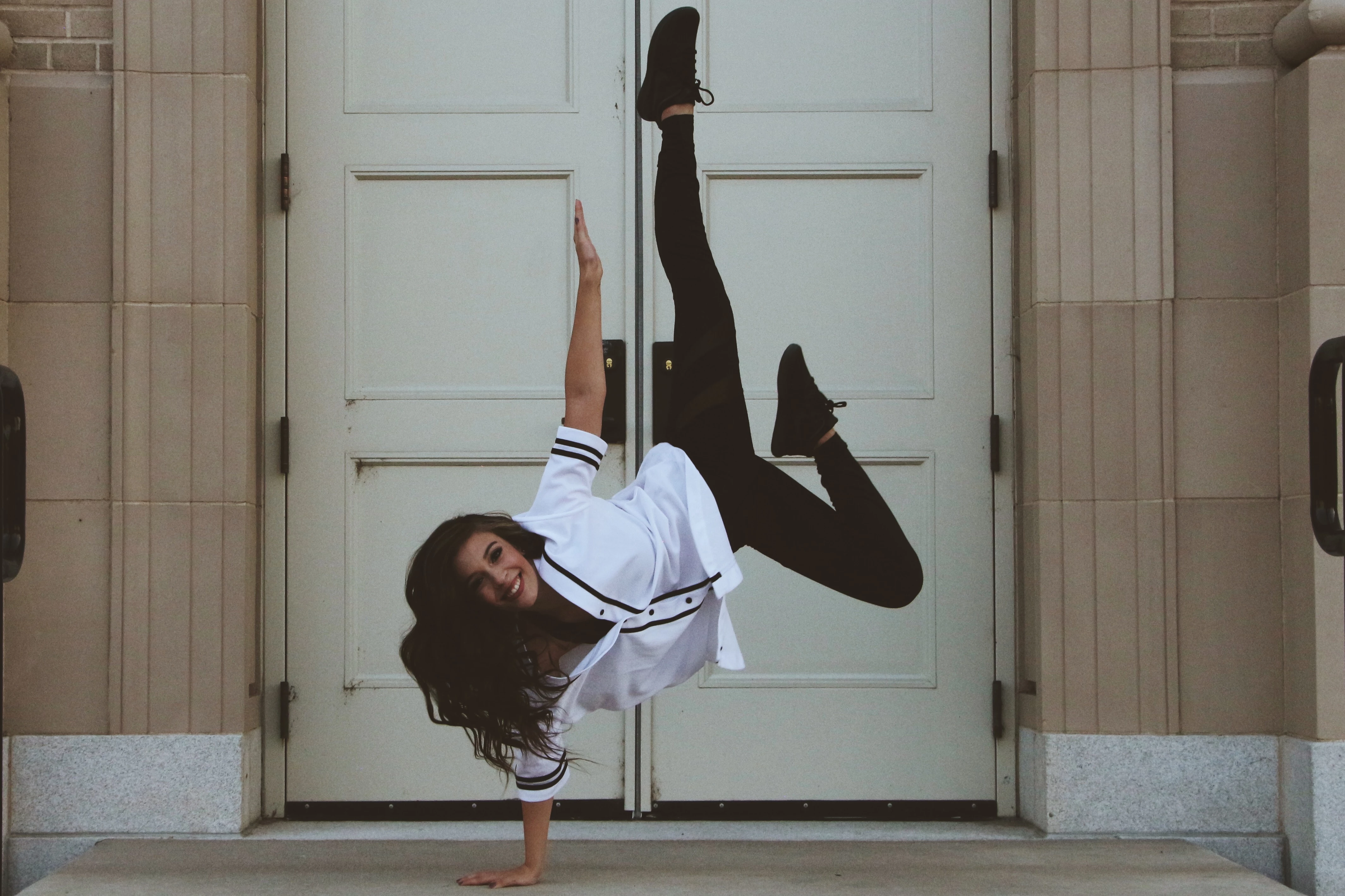 RUTH Social Media and Marketing
Stay ahead,
or get left behind.
RUTH believes that calculated consistency on social media can drive any business or organization to the next level. Let RUTH design a marketing plan that works the best for your needs.

Whether you're a novice social media user, looking to expand your reach, or an organization or brand with a goal in mind that requires you to drive traffic to your pages, RUTH offers hands on, comprehensive, strategic marketing that will not only benefit your cause, but will help you accomplish all of your target goals.

We offer a number of packages, from simple "pay per post" options to full-service social media management. Contact RUTH today to discuss how we can help you create your own magic.
RUTH Consultation & Pricing
Use your preferred social media platform to reach out to RUTH to schedule a consultation.